Una cultura tattile mi appartiene fino a darmi la possibilità di intrecciare i sentimanti alla materia. Del processo creativo mi interessa osservare la trasformazione di una superfice tessile attraverso la manipolazione del filo e della fibra. L'energia che si esprime nel significato di/segnato e nella costruzione di una forma è l'esplorazione dell'essenza poetica dove il filo si fa metafora di pensiero.
Textile art helps my investigation between what I feel ancient and yet relives in the contemporary, where my work remains deeply influenced by it as by the identity of the territory that surrounds me, by its memories, its history, its panoramas and by the sensations that I receive, from the silences, from the emotions that manifest themselves, to the point of thinking at my study as the echo of a landscape in a landscape.
---
THE WORKS
---
The creative act is imbued in mystery, it is a moment of transforming awareness. An unconscious phenomenon that manifests itself in the search for meaning, sense of the matter, the compositional construction of a form. I love working with completely manual procedures and natural materials.
To create my works I use fabrics and fibers such as wool, hemp, linen, yarn, broom fiber, copper, I use the loom, I make felt cloths with wool and embroidery by hand. The techniques I use give me the opportunity to experiment with shapes that I continually imagine in my mind.
>>>
---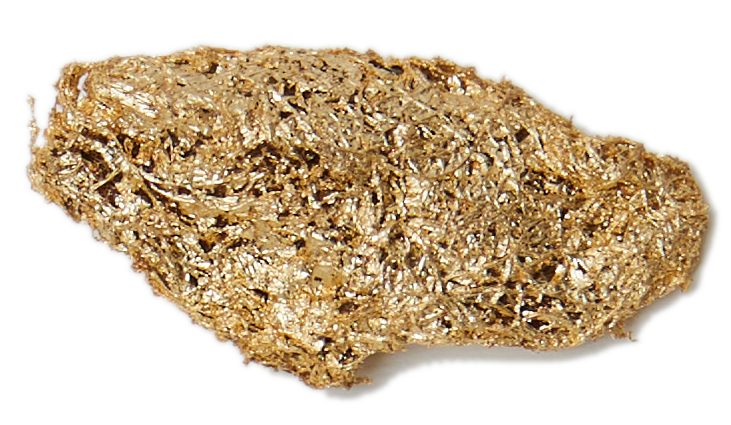 ---
---
BIOGRAPHY
---
La creazione artistica è per me pratica di misurazione dello scorrere del tempo, indefinito e indefinibile, dove il mio pensiero radicato nella tradizione e nel legame con il paesaggio si fonde alle pratiche artigianali come residui arcaici e forme di espressione originarie.
Research pushes me to create contaminations and dialogues, re-elaborations that do not forget the memory, but push the technique towards new challenges of expressive research. I use symbols such as the footprint, gold, the moon, the broom ...
>>>
---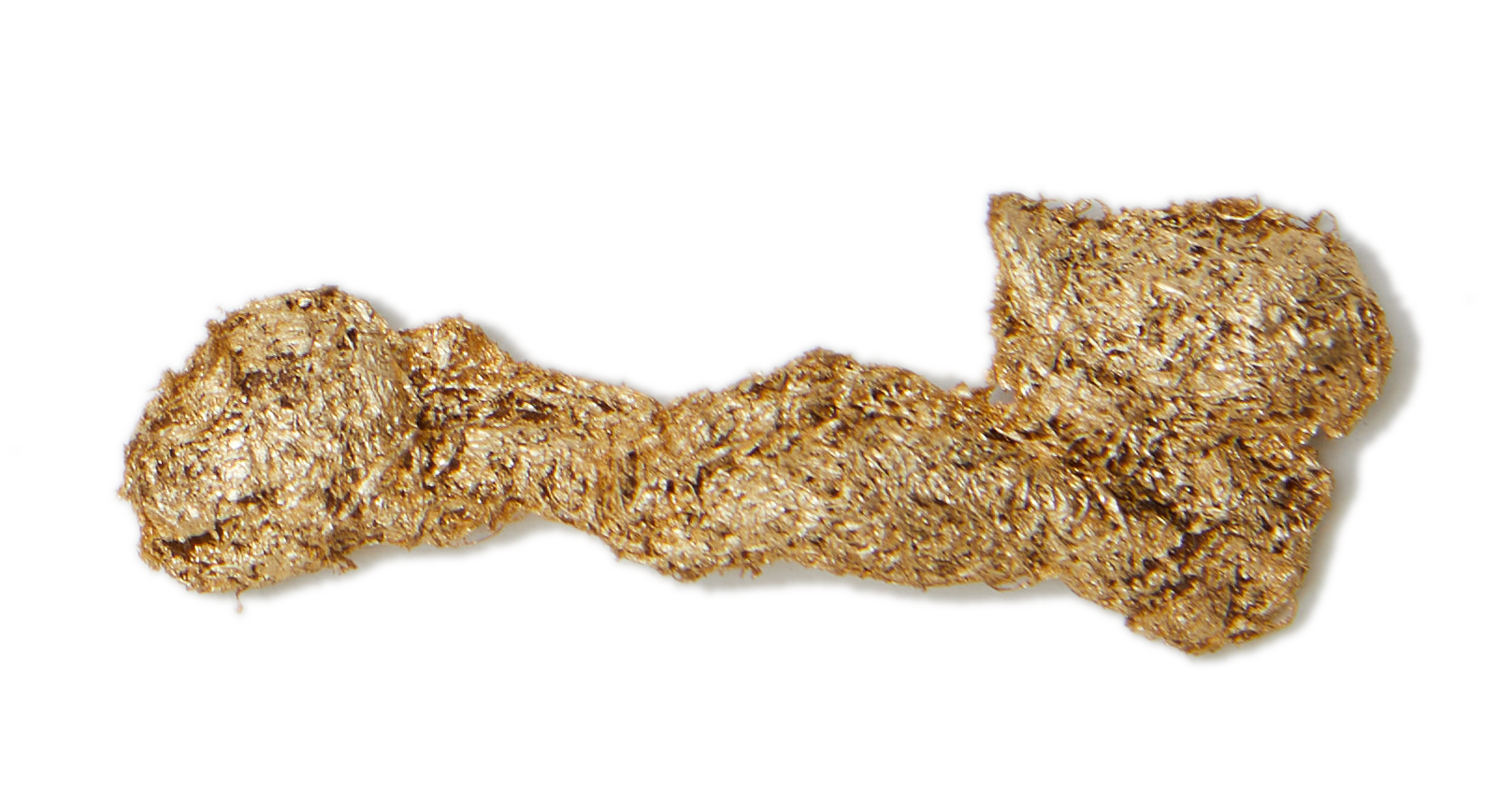 ---
---
EXHIBITIONS
---
In 2001 I exhibited my first fabric at the Valcellina Competition, Maniago PN, and in 2010 a textile sculpture, "Hands without water", was selected at the international exhibition The climate is changing at the Textile Museum in Prato.
In 2011 one of my sculptures was selected by the International Triennial of Contemporary Textile Art in Tournai, to be exhibited at the Cultural Center of Peruwelz on the occasion of Continere, Woven World - The 5 Continents, Belgium. Follows in 2012 Fiber Art from Asia end Europe at Janina Monkute-Marks Museum-Gallery, Lithuania….
>>>
---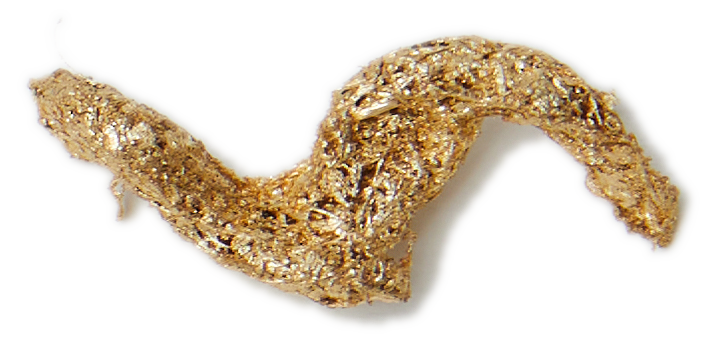 ---
The studio tells its history with typical rural architecture and is surrounded by landscape and natural elements that resonate like an echo into my work. An intimate space where the action of creating originates.
A place, now projected onto an imaginary spherical surface, a virtual experience that wishes to touch, like ideal threads, curious visitors near and far, with different abilities, who want to know my work.
>>>