---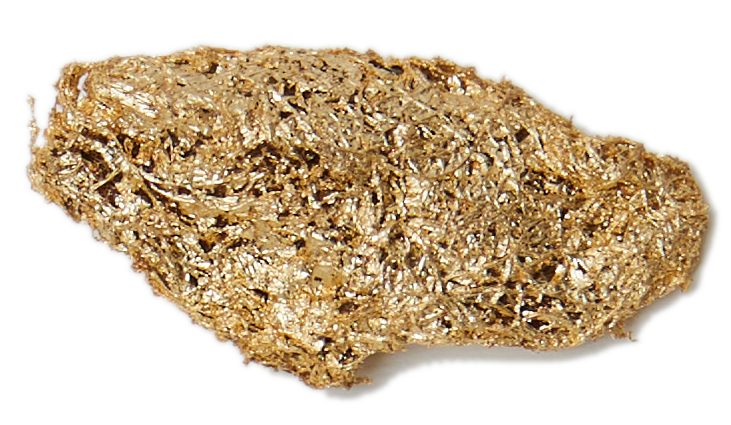 ---
Annamaria Atturo lives and works in Colli al Metauro in the province of Pesaro Urbino. She inherited the sensitivity and passion for textile art from an early age by the female figures of her family, weaving teachers in the Weaving Section of the Art Institutes. After graduating in Textile Art at the State Art Institute of Anzio, he moved to Fano where she completed her studies and followed the Artistic Maturity in "Graphic Art" at the Art Institute of Urbino, 1992. She attended the Academy of Fine Arts in Rome and Urbino but for family reasons she's forced to abandon her studies. In 2001 she exhibited in her first artistic fabric at the Valcellina Prize, in the same year she becomes a mother and follows years of dedication to the family. In this period she deepens the embroidery techniques performed in the traditional way and works for particular textile creations for high fashion using the techniques of weaving and macramé. The years she spent in the Academy and the experiences in different disciplines from resins to mosaics, especially the period spent in the chalcographic, xylographic and lithographic engraving laboratories at the Urbino Art Institute come back to her mind.
Continuous research and experimentation creates contamination of materials and techniques in her works. Fragile trespassing and precarious belief in the meanings push Annamaria to use thread as a sign that scrutinizes and investigates the secret poetic substance, a measure of the symbolic weight of matter as a sensorial necessity of the soul. Memories take shape between emotional impulses and reminiscences, they look for a reason in the continuous verification of materials and technical processes, of the signs drawn/marked in woven or embroidered thread, the intersection of different modalities, concepts such as ancient and contemporary in dialogue with each other, give rise in his work to an expressive research in the domain of textile art that starts from memory, from tradition, experimenting with technical and expressive procedures such as in embroidered felts, in cloths embroidered with painted materials, in the intertwining of fibers and metals, in fabrics of painted textures, a continuous investigation up to the experimentation of 3D.
Her works are completely handmade without ever using any machinery.
She had exhibited her works in prestigious events for the promotion of contemporary textile art both in Italy and abroad.
---
"The structure of the Atturo is not that of the artist aimed at enhancing his own work, on the contrary there is no certainty in her, much less the conviction of having reached techniques and expressive levels of high value and meaning because the images, which are formed in her mind, place her in constant challenges with a time like ours which, as she writes, no longer belongs to the spirit and rhythms of the present.
She does not therefore immediately introduce us to grasp the cadenced rhythm of her needle, the slow construction of the work, but delicately accompanies us into hers inner world, into her rich heritage of ancient memories in which the tales of the female figures of his family who had known the "Punto Fano" and who bland with the tension of the fishing line that as a child with her father threw into the sea.
There is no nostalgia for the past in the artist, but a delicate re-enactment; she knows in fact that those distant gestures cannot return and so she lets the thread slip away silently between her fingers and it's the thread who moves with agility and safety almost to guide her, but not to block time with his passages, but to revive it with new accents. Her tension is aimed at seeking that gesture, that one gesture that makes embroidery become a noble art in which harmony is blended, has she writes again, between matter and abstraction of feeling. Her contamination of the "Punto Fano" with other techniques and embroidery stitches leads Atturo to innovative experiments that do not set definitive goals, rather they leave those who want to entrust them with glimpses of beauty that have never been achieved."
Giovanni Pelosi
---
---